Hello everyone,
I would like to wish everyone a Merry Christmas and a Happy New Year on behalf of HC Staff team.
Furthermore, we released a new Hub today. Currently it is Christmas themed! Here's a picture I took with you guys while I was on the server:
I decided, as it is almost Christmas, to do a give-away for the people on the Hub at that time. Here are the results of the give-away!
1st: xX_PixelAngel_Xx - $50 store credit

2nd: TheCrasher8 - $40 store credit

3rd: luckyrooster2005 - $30 store credit

4th: firefly121 - $20 store credit

5th: RedMoose69 - $10 store credit



The draw: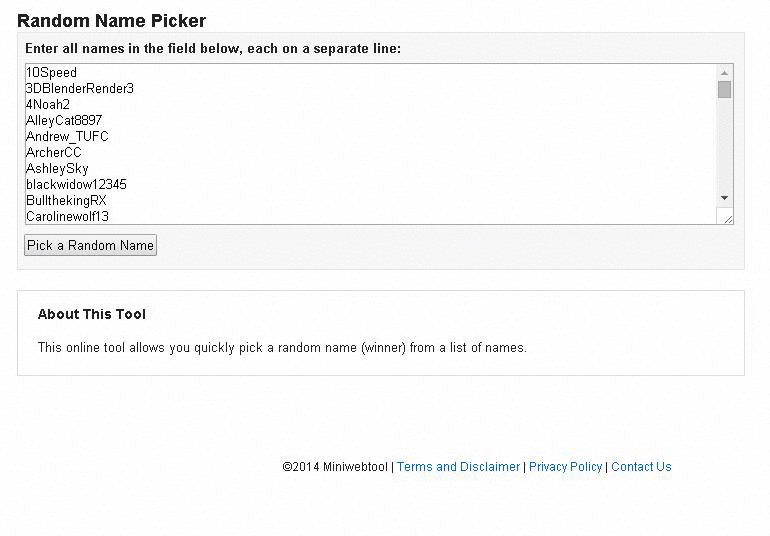 If you are a winner and have not yet claimed your prize, make a support ticket by clicking here and let us know what you would like. Make sure to specify both the rank and the server you want the rank on.